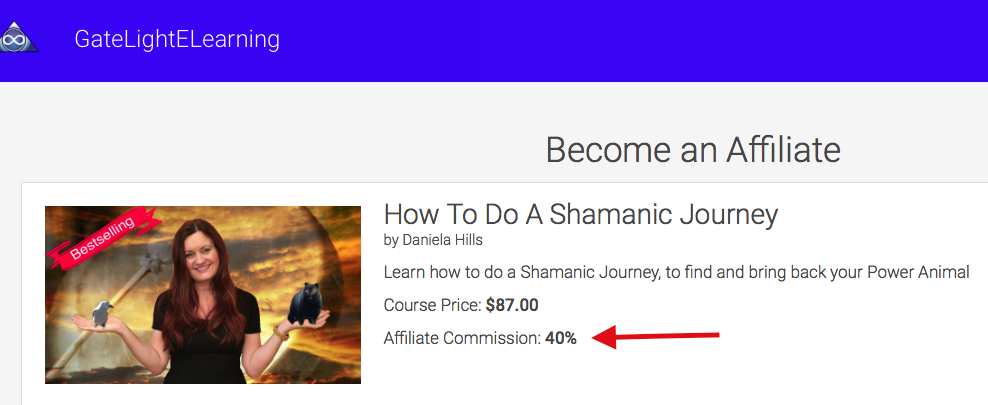 Become An Affiliate And Make Money Now!
Become An Affiliate And Make Money Now!
What is an Affiliate?
It's anyone with a blog, website, email list, who wants to monetize there internet property, and mailing lists to make money?
If you want to take your site to the next level? If you have a content-driven website, you want to make money off your traffic, join our affiliate program.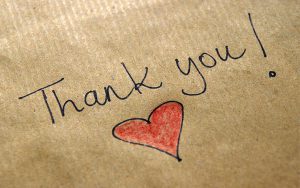 By placing a promotional link in your blog posts, and newsletter you will receive a referral fee, or commission from sales, up to 40% of the sale, when the customer clicks the affiliate link and makes a purchase. The clicked link info is kept in a cookie so that you might make a sale up to 60 days after the link has been clicked. The promotional link contains a special affiliate ID number that will tell you when you have made a sale.
Use the link below to become an affiliate for our successful Shamanic Journey online course right now:
Use this link now to become an Affiliate for GateLightElearning.com and make up to a huge 40% commission
Or click on the affiliate link beside each course at: gatelightelearning.com to sell the individual online courses. What are you waiting for, make money now!
[whohit]Become An Affiliate And Make Money Now![/whohit]