Our ONLINE COURSES
Are For
SPIRITUAL FINDERS And SPIRITUAL SEEKERS
who want to be, or who already are
Energy Healers, Reiki Practitioners, Reiki Masters, Shamans, Psychics, or who want to just find balance in life. 
Does any of the following sound familiar?
"I'd like to take courses to learn Energy Healing, or to develop my intuition, but I don't have a lot of time."
"I'd like to learn spiritual healing methods, so that I can help myself, friends or clients, but I can't travel a lot to attend courses."
"I've got no idea how to start my spiritual journey toward a spiritual awakening, but I feel this inner calling."
"I'm very sensitive to energy, but I don't know how to use this gift."
"I'm already a Healer, but I'd like to learn more."
If you said "Yes" to any of the above, then take your time, and scroll down, because you are at the right place.
What topic are you interested in? 
Reiki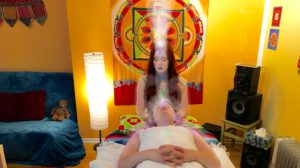 Energy Healing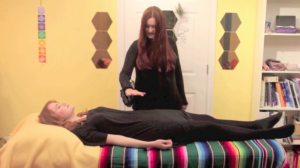 Shamanism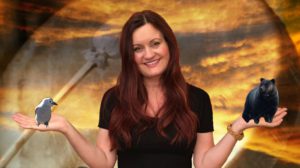 Tarot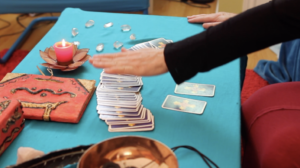 Magickal Arts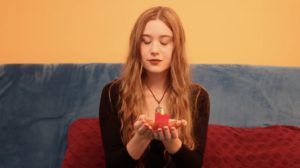 Karma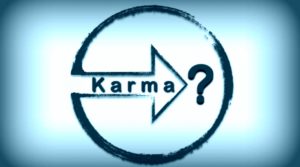 Trance Healing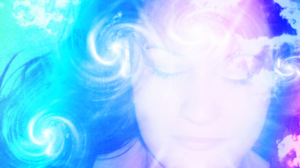 [whohit]E-Learning[/whohit]