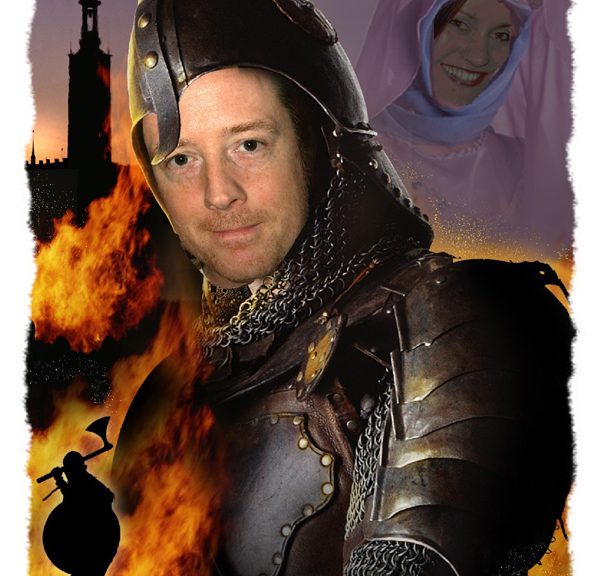 Learn Past Life Regression
Learn Past Life Regression
Learn Past Life Regression in Calgary: Non-Hypnotic
Would you like to help your friends or clients to learn more about their past? The learn past life regression.
A Past Life Regression is a spiritual Therapy. it is a method of healing the souls's deepest wounds.
What is a non-hypnotic regression?
In this technique we use the clients are co-facilitators. They are fully conscious during the session, and maintain absolute conscious control over everything they choose to remember, and to re-experience. That makes the session safe. The client always has a choice to preview all situations before deciding to experience them.
The technique is based on the non-hypnotic method created by Bryan Jameison in 1968, a Master Past-Life regressionist. He was internationally recognized as a true pioneer in the field of past-life therapy.
Duration around 20 hours.

You will learn:
– About Reincarnation
– How to guide the releasing technique, to open up the memory
– How do guide the past life journey with the Higher Self
– How to guide the Meeting with the Inner Helper
– How to guide the Meeting with the Inner Healer
– How to bring back your client or friend into the present
– What to do in special situations during a Past Life Regression
– You will practise Past Life Regression sessions
– You will experience a Past Life Regression
– You will get a certificate
This is a very complex course, which you will never forget. You will learn so much about yourself and others. A past life regression is a way of dealing with negative karma. It can be a powerful element of change in your life. Learning to do it yourself for others is an amazing experience. Helping people clear their bad karma will only help you to create a lot of good karma for yourself.
your Investment : 877 CAD
The course has a minimum of 2 people. As soon as I have 2 people minimum we will start.
Where: In my house, McKenzie Towne