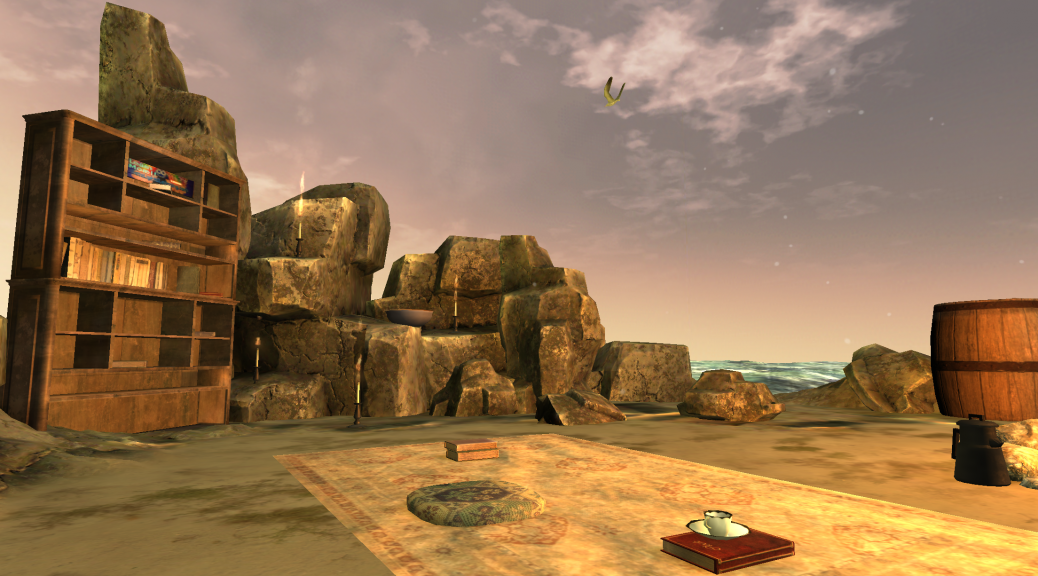 Mobile Augmented Reality For Health And Wellness
Mobile Augmented Reality For Health And Wellness
The Mobile Augmented Reality App Dream Island Guided Meditation, is Great For Health And Wellness
Becoming well again, or just improving your health, has a lot to do with stress relief. A guided meditation that is focused on attaining inner peace is a common way that many people achieve this. The usual way is to download a guided meditation to your phone, or use an app. Now you can settle down with mobile augmented reality, and find your place of peace.
Chill out on an AR island, listening to a beautiful guided meditation. It works amazingly well.
Take a look at this immersive app experience, designed for health and wellness, and spiritual growth:
Find Your Inner Peace With Mobile Augmented Reality
Now you can do a little more than listen to Daniela's soothing voice, guiding you to a place of pure peace. You can also explore the Island right in the comfort of your living room.
Use the iPhone as a window into an alternate reality. You can go on a fun treasure hunt. This is a good way to connect with the Mobile Augmented Reality environment before you start the meditation, by touching the big sign, which spans the barrels.
Immersing your self first, means the effect of the guided meditation will work better when you close your eyes. Make sure you use headphones too. Just the island sounds of the waves is enough to help you unwind.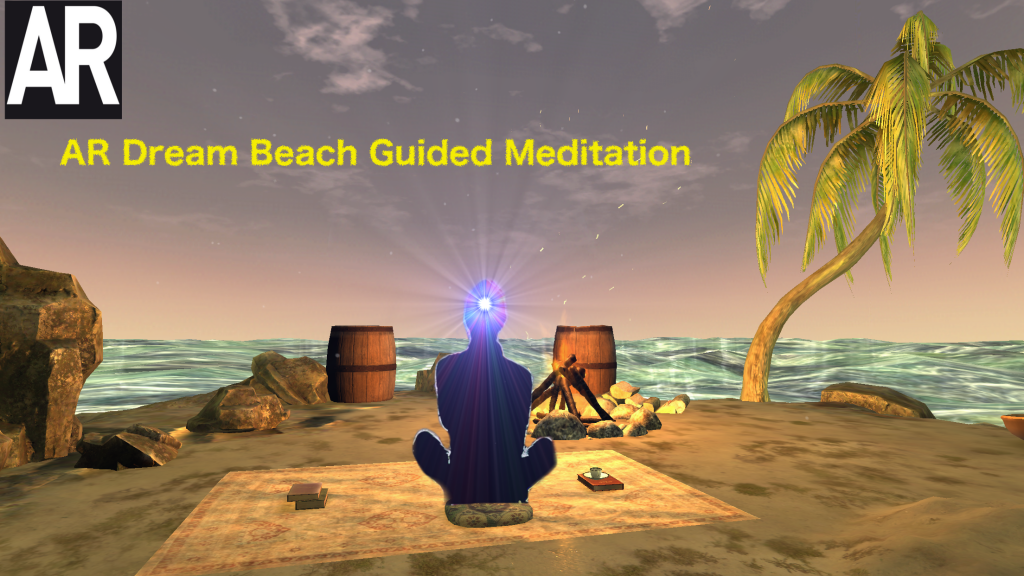 Get This Mobile Augmented Reality APP for FREE: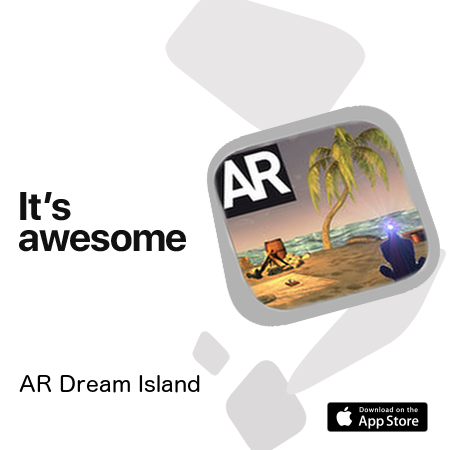 Click above and start your AR journey into your inner peace now!