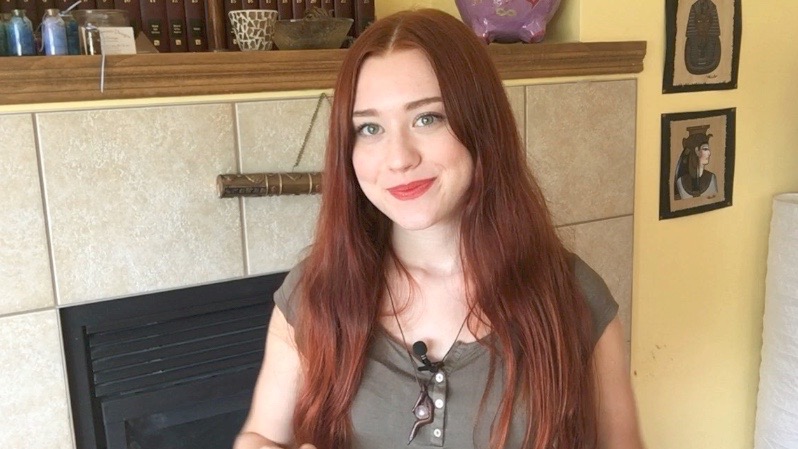 My name is Lina, you may think I'm a young Reiki teacher, but I've practiced Reiki since I was 3 years old, and my mother attuned me when I was just 6!
Reiki has been part of my life ever since then and has helped me a lot growing up.
When I was 18 I did my Reiki master. I am very passionate in practicing Reiki, and now I'm also ready to teach it.
I am also a Theta Healing Practitioner.
Right now I will guide you through the Reiki Level 1, Level 2, and Master Teacher online courses, and I will do the distance attunements for you.
www.gatelightelearning.com
[whohit]About Lina[/whohit]