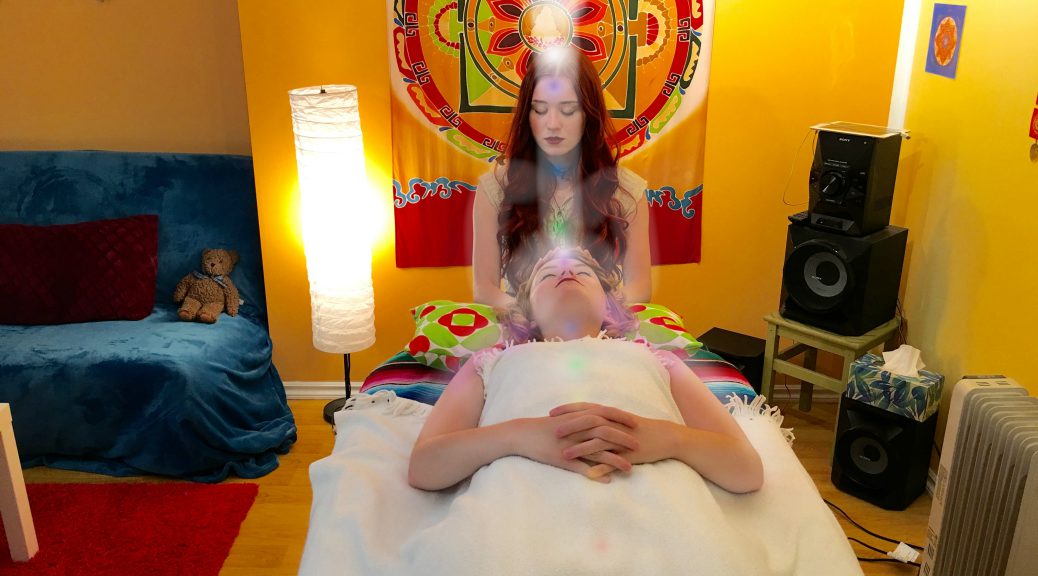 Reiki Online Courses
Reiki Online Courses
Reiki online Courses
What is Reiki?
The Reiki healing method is to channel the universal life energy, and it is given to oneself or to others,  by gently laying ones hand on or slightly above the body. The one who provides the Reiki-Energy, the giver, is the channel for the energy, and through the hands this
energy is given to the receiver.
Reiki is an inspired healing art of USUI Mikao Sensei (1865-1926). Usui attained enlightenment, and a healing ability was bestowed upon him in 1922, at the age of 57 while he was fasting and meditating on the sacred mountain of Mount Kurama in Kyoto.
Reiki works at a physical level, and is relaxing and pleasant. On the emotional level it creates confidence in oneself, and in others. It helps to strengthen the zest for life, and to feel more balanced. Reiki works on the mental level too, helping you to cope with everyday stress better. On the spiritual level Reiki helps and guides you to develop your spiritual growth.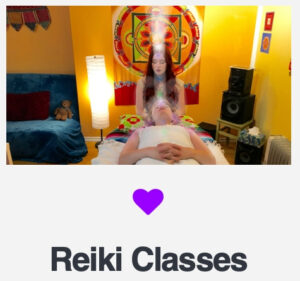 We always suggest that you learn Reiki in a direct, face to face course, but we also know this is not always possible. If you can't attend a direct Reiki course for any reason, then this course may be a great alternative for you!
Our Reiki Courses teach you everything that we would teach in person.
Do you get an certificate?
At the end you will get a certificate for Reiki level two. This certificate will be send per e-mail as a pdf-file after the attunements.
How does it work?
Very simple, enroll the course now, download the material, watch the movies, and get in contact with us to make an appointment for your personal attunements. More about it will be explained in the course.