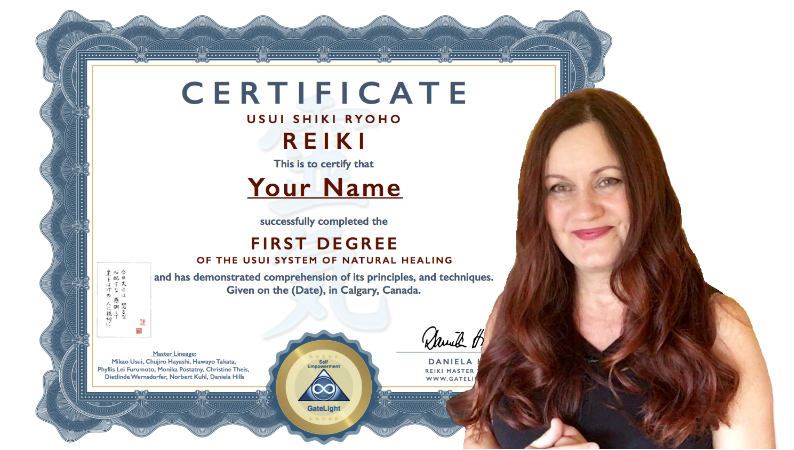 Learn Reiki Level 1 And Begin Your Spiritual Journey
Learn Reiki Level 1 And Begin Your Spiritual Journey
Learn Reiki Level 1 Certified Course in Calgary
Is It Time For You To Take The First Step Too CHANGE YOUR LIFE With Reiki NOW? Is it time to learn reiki level 1?

Reiki is a perfect tool for your spiritual development and self-empowerment.
We know that everyone learns differently, and that is why we Offer 2 different ways to learn Reiki Level 1 .
1. Option of learning Reiki in Calgary is:
NOTE: For personal reasons (there is a Toddler in the House, and she keeps us all very busy) we are  not able to do face to face classes at the moment. But learn Reiki face to face in Calgary with Dana!  Dana did her Reiki Master and Teacher through me, Daniela, in 2012. She is located in Calgary, Hidden Valley, NW. If you learn Reiki in a class, please contact Dana here: 1-587-832-3262
2. Other option to learn Reiki level 1:
Learn Reiki at home! Complete Reiki Level 1 online course with Distance Attnements! Learn more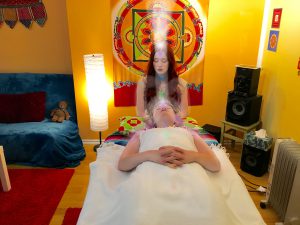 [whohit]Learn Reiki Level 1 And Begin Your Spiritual Journey[/whohit]
Learn Reiki at home! Complete Reiki Level 1 online course with Distance Attnements! Learn more