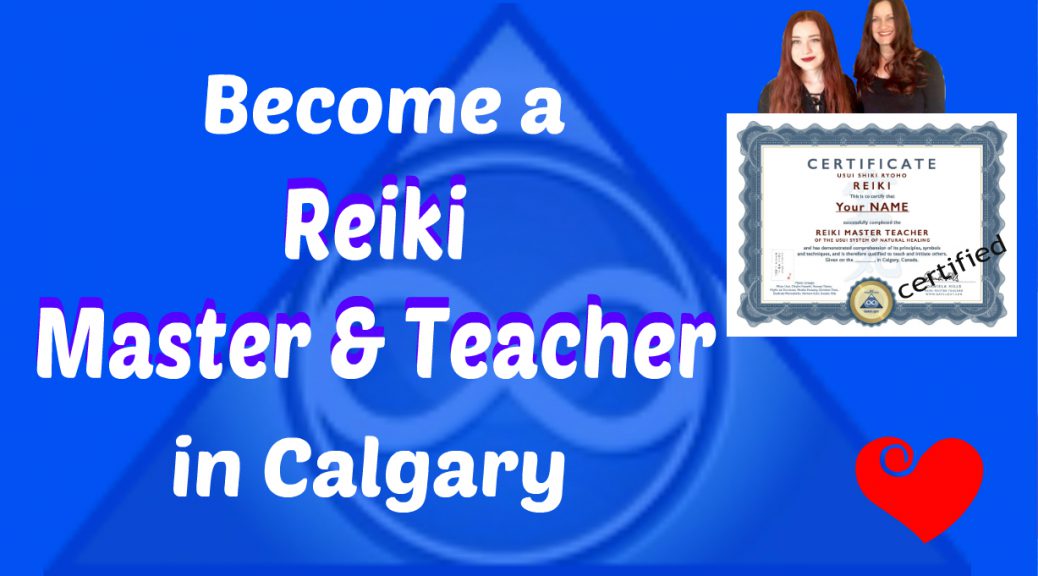 Reiki Master Teacher Training Online, Or In Calgary
Reiki Master Teacher Training Online, Or In Calgary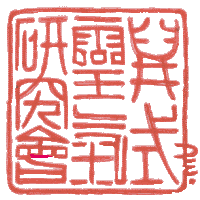 Reiki Master Teacher Training Online, And In Calgary – With Certification:
Reiki will be a wonderful tool for your spiritual journey. But becoming a Reiki Master is not the end of the journey. Hence, it's only the beginning of your own personal and spiritual development. Being a Reiki Master is a step further into your own self-discovery and development.  Reiki Master Teacher training online is the place to start. If someone wants to become a Reiki Master, this normally indicates that this person has a great love for Reiki. It may feel like an inner calling.
What will you learn?
You will get the master symbol attunements
You will learn about the Shadow Self
Introduction to how to give attunements to each level
You will get a certificate,
and your Master Lineage:
Usui – Hayashi – Takata – Furumoto – Postatny – Theis – D.Wernsdorfer – Norbert Kuhl – Daniela Hills – YOUR NAME
Note: you must have a certificate for Reiki Level 1 and 2 before you can start this level.
The best thing is that you can start learning now, by simply enrolling in the online part of this course:
The great thing about online learning is your savings. But I'm not just talking about money, more importantly your time. Your time is precious, right? You want to spend most of it with loved ones. Online learning gives you the extra flexibility to determine your life.  Thus, no appointment is necessary just start your spiritual journey now!
Learn more here: START NOW: