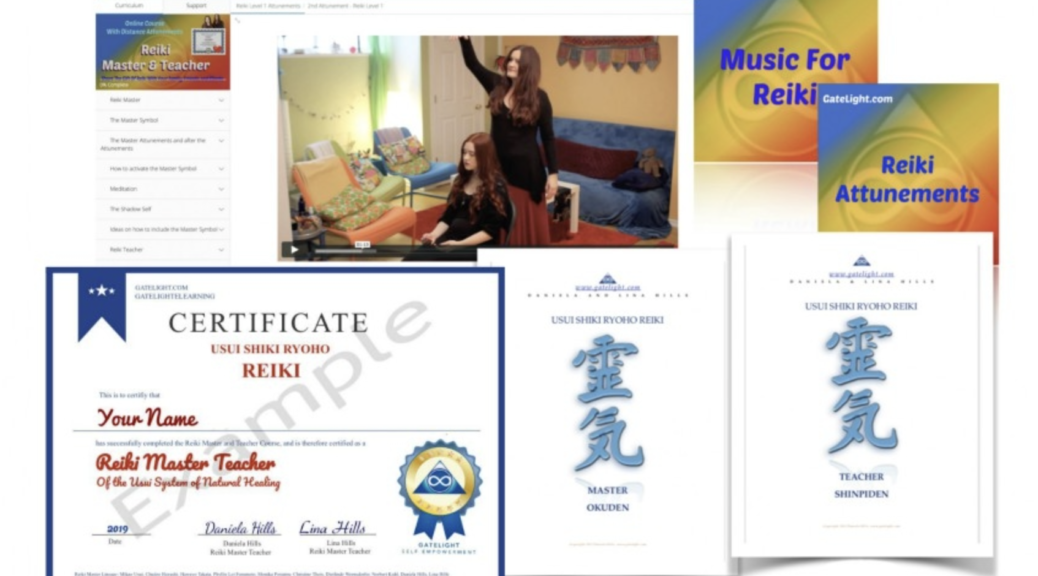 Reiki Master Teacher Training online
Reiki Master Teacher Training online
Reiki Master Teacher Training Online In Calgary And Beyond – With Certification:
Reiki will be a wonderful tool for your spiritual journey. But becoming a Reiki Master is not the end of the journey. Hence, it's only the beginning of your own personal and spiritual development. Being a Reiki Master is a step further into your own self-discovery and development.  Reiki Master Teacher training online is the place to start.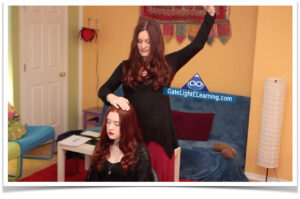 If someone wants to become a Reiki Master, this normally indicates that this person has a great love for Reiki. It may feel like an inner calling.
Important: you must have a certificate for Reiki Level 1 and 2 before you can start this level.
Is it time for you to become a Reiki Master and Teacher?
I always suggest that you learn Reiki in a direct, face to face course, but this is not always possible.
Before you take this step, make sure you have your Reiki Level 1 and Reiki Level 2 Certificate.
I also suggest that you wait at least for 21 days after your Reiki 2 attunements, before you take take the Reiki Master and Teacher course.
Listen to your heart if it is the right time for you to move on.
What is included?
Videos
Text
E-Books
Material to download
Mediations
Music
Distance Attunements
Certificate
Your Master Lineage
If you have your Reiki 1 and 2 Certificate, but you didn't learn Reiki 1 and 2 with us, you might want to refresh your knowledge with our Refresher courses, to make sure, we are all on the same page.
Here are the links to these Refresher Courses:
Reiki 1 Refresher Course
How to Work With the Reiki Level 2 Symbols