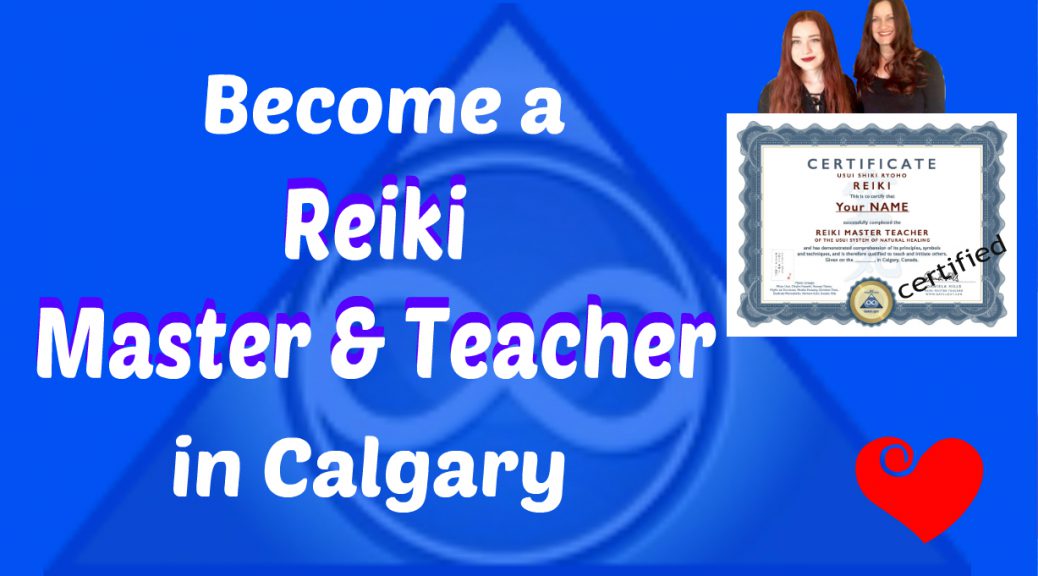 Reiki Master Teacher Training Online, Or In Calgary
Reiki Master Teacher Training Online, Or In Calgary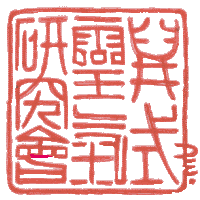 Reiki Master Teacher Training Online, And In Calgary – With Certification:
Reiki will be a wonderful tool for your spiritual journey. But becoming a Reiki Master is not the end of the journey. Hence, it's only the beginning of your own personal and spiritual development. Being a Reiki Master is a step further into your own self-discovery and development.  Reiki Master Teacher training online is the place to start. If someone wants to become a Reiki Master, this normally indicates that this person has a great love for Reiki. It may feel like an inner calling.
Important: you must have a certificate for Reiki Level 1 and 2 before you can start this level.
NOTE: For personal reasons (there is a Toddler in the House, and she keeps us all very busy) we are  not able to do face to face classes at the moment. But learn Reiki face to face in Calgary with Dana!  Dana did her Reiki Master and Teacher through me, Daniela, in 2012. She is located in Calgary, Hidden Valley, NW. If you learn Reiki in a class, please contact Dana here: 1-587-832-3262
Or take a Reiki Master and Teacher course full online!