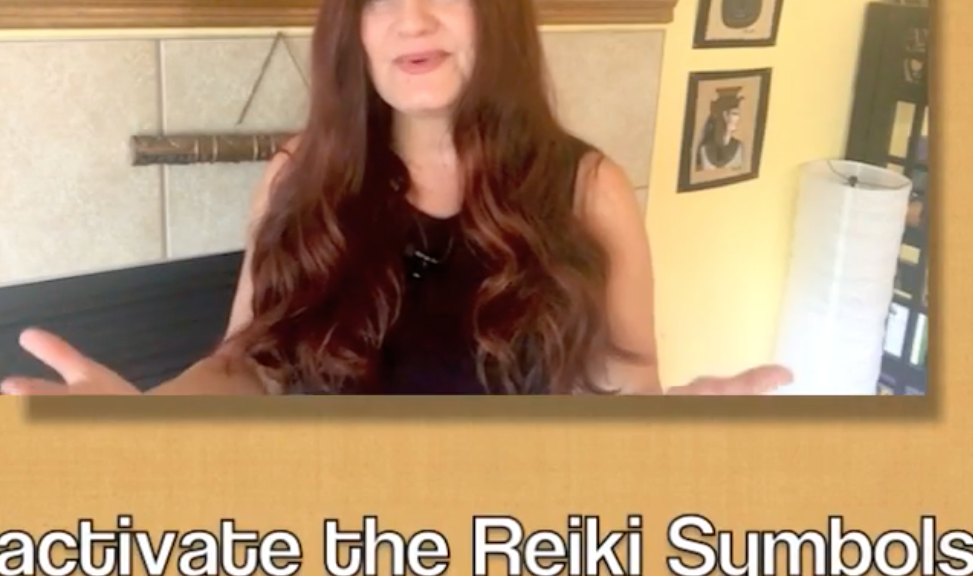 Reiki Symbols: Reiki Level 2 Techniques
Reiki Symbols: Reiki Level 2 Techniques
Reiki Symbols: Reiki Level 2 Techniques
Reiki Symbols: ​https://goo.gl/WQTxhc – Learn Reiki Level 2 Techniques – What is this course about?
In this class you will learn different methods and techniques to work with the Reiki symbols. There is a lot you can do with Reiki Symbols, other than what most course teach you. I can show you some really cool advanced Reiki Level 2 Techniques. Maybe it's time for you to expand on what you know? Why should you take this course?
If you are already a Reiki Level 2 practitioner, but you would like to review or learn and practice different techniques, then this course is for you. You need to know the three Reiki Symbols – The Power Symbol, the Mental/Emotional Symbol, and the Long Distance Symbol! Reiki Symbols are powerful things and you should know all about them.
What is included: Videos for each of the following techniques: – How to activate the Reiki Symbols – How to connect to Reiki with the Reiki Symbols – How to include the Reiki Symbols in a Reiki Session – Mental and Emotional Healing (Reprogramming) – Room Clearing with the Reiki Symbols – Distance Room Clearing – Distance Healing for a Friend – Healing of the Inner Child (healing the past) – Programming Crystals to send healing to the future – The Reiki Box – The Reiki Healing Depot – Reiki Shower At the end of the course, you will be able to – use the Reiki Symbols in a variety of ways
Who should take this course, who should not? For everyone who completed a Reiki Level 2 course with a certification. This course is not for students who have not learned Reiki level 2 yet. No Attunements (initiations) included! What should you to know before starting this course? The student must have a Reiki Level 2 certification, including knowledge of Reiki Symbols. Get it now: https://goo.gl/WQTxhc