Free Guided Meditation Online Course
Free Guided Meditation Online Course
Free Guided Meditation Online Course
Inner Peace is important. It will help you find your balance in life. Balance is the key to growing and becoming whole again. This free guided meditation online course will hep you to achieve inner peace.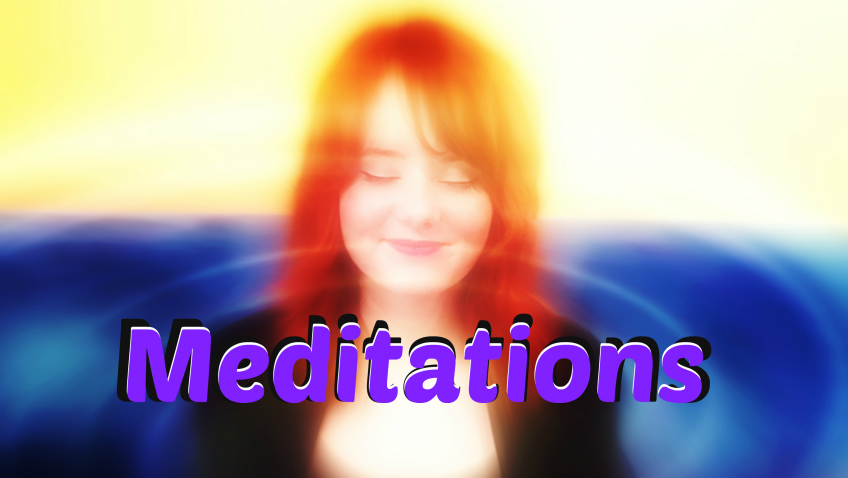 Get This 100% FREE Online Inner Peace Guided Meditation Course Now: Click!
People love this course!
James Samuel Myers: 5 stars!
"Outstanding Meditation Course! Clear instructions and soothing guided practices make this the perfect meditation introduction. The Ho'oponopono meditations are life changing!"
Do a meditation each day. Take time for yourself, at least 10 minutes a day.  And let go of stress.
Free Guided Meditation Online Course Curriculum:
1. Welcome
Lets attune to each other
03:28
2. Start with this meditation
3-Minutes Breathing Meditation
04:09
3. Breathing Meditation-long
10:00
4. Take some time during the day
Inner Peace – Guided Meditation
10:07
5. Inner Peace Meditation – long version
6. Gratitude Meditation
Short, but powerful
Enjoy this meditation
08:57
7. Mantra: Thank you, I love you
33:45
8. Meditation with Binaural Beats
33:45
9. Healing with Drums
A Different Way Of Meditation
Get The Free Guided Meditation Online Course Now
Get this FREE guided meditation course Now! How To Find Your Inner Peace


Click NOW to get this FREE Guided Meditation Course
[whohit]Free Guided Meditation Online Course[/whohit]