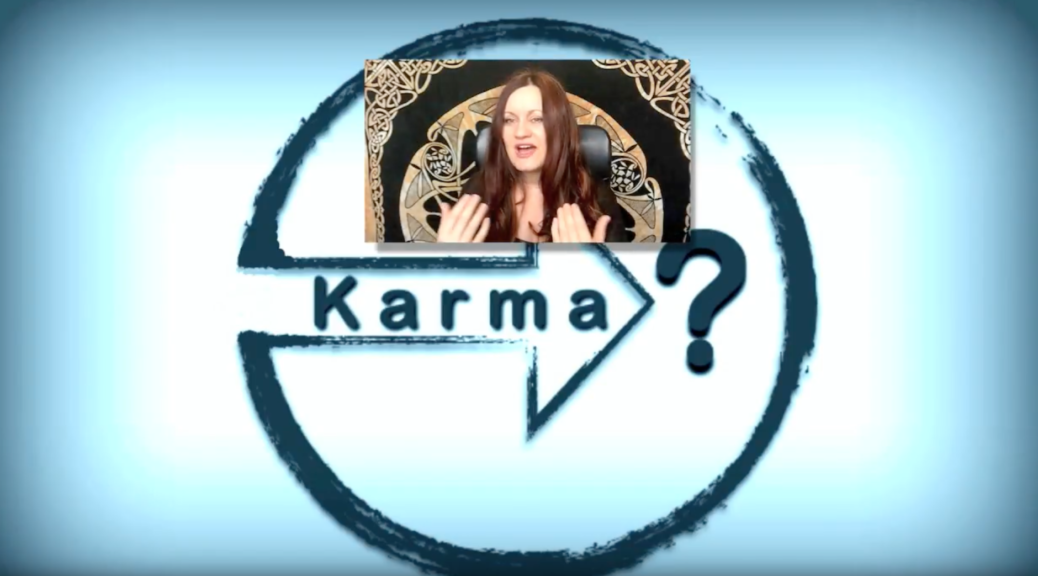 How To Create Karma You Love
How To Create Karma You Love
How To Create Karma You Love
Many people misunderstand the concept of Karma. They think it has only to do with guilt and fault, and Karma is catching up to them in a negative way.
They don't know that Karma can also be positive and effect their future happiness as well. Karma refers to the spiritual principle of cause and effect. Simply speaking, good thoughts and good deeds create good karma and future happiness, while bad thoughts and bad deeds create bad karma and future suffering.
https://goo.gl/c1vk2c Karma means that we always have a choice to use our thoughts and actions to create happiness or suffering. We can be victims and devote ourselves to our karma, or we can wake up and transform our karma and plant new seeds for a happier life.