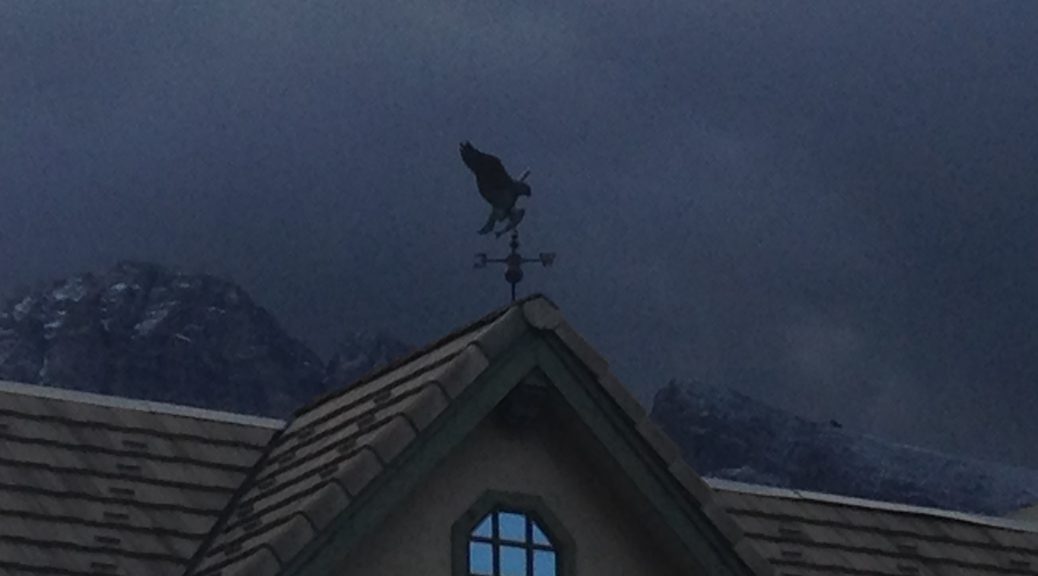 Karma Sayings: Top 10 And Quotes You Might Not Have Read Before
Karma Sayings: Top 10 And Quotes You Might Not Have Read Before
Sayings and quotes are fun, and they're great because simplicity is the ultimate form of sophistication. If complex ideas can be broken down into one sentence, for me this is ZEN. When reading Karma sayings and quotes it usually pertains to revenge. And they're funny like: "Karma is a good judge of character, and you my friend are screwed".
But Karma is not about revenge, or good karma VS bad karma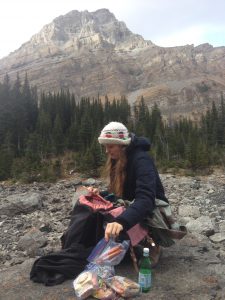 10 Karma Sayings:
1. "Karma is not good or bad it's just a teacher"
2. "Karma train delayed due to high demand. Don't worry it's coming: You might want to walk"
3. "Whatever you do to others, you're doing it to yourself"
4. "The best revenge is karma trying to teach you something"
5. "Karma is a good judge of character, and you my friend are blessed"
6. There are no victims, just students of karma
7. If you don't change your thinking and acting, karma will remind you
8. Karma is just a way the universe teaches you to move on
9. "If your karma is good, you don't give it a second thought, if it's bad you scream: I don't deserve this!"
10. "Positive experience comes from positive thinking and actions"
The Karma Sayings Above Are A Little More Honest As To What Karma Is Really All About
Karma is a teacher. Lots of people don't suffer from the so called revenge of Karma, because their thoughts and actions produce positive experiences and success; and the more they experience it, the more they are likely to create more good karma. The same goes for the bad.
When karma is bad, it's actually being its best. Why? Because this is the hard lesson that stands out. It's like a warning sign in the dark, telling you not to walk off the edge of a cliff. Karma is telling you to turn around, and go the other way into the light.
Use these karma sayings as inspiration, then learn how to change your bad karma into good karma.
Take Action And Sign Up For This Life Changing Email Course:
Karma Course: How To Create Karma You Love


Full Video Course - Learn about Karma, and how to change it! 
[whohit]Karma Sayings: Top 10 And Quotes You Might Not Have Read Before[/whohit]