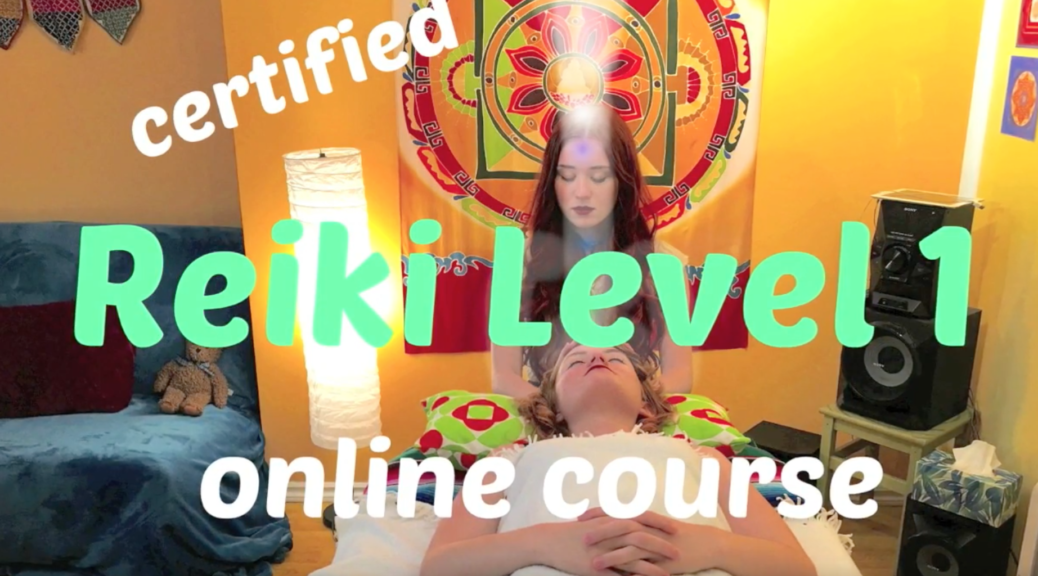 Online Reiki Course: Do Distance Attunements Work?
Online Reiki Course: Do Distance Attunements Work?
Online Reiki Course: Do Distance Attunements Work?
Online reiki course: https://goo.gl/MfwuG0 If you can not attend a direct online reiki course for any reason, then this course may be a great alternative for you!
We know your time is valuable. Reasons for not having the possibility to attend a direct Reiki course can be for example: – not enough time – having no possibility to get to a class, because there are no classes near by – physical problems – no transportation just to name a few reasons Does an online reiki course with Distance Attunements actually work?
A Distance Attunement works on the same principle as the Distance Healing method, that you can learn in a Reiki Level 2 online reiki course.
The Master/Teacher uses Reiki Symbols to connect with the student on an energetic level, and does the attunements the same way as if the student would be in front of the teacher. Based on experience and feedback, there is no difference between receiving attunements in person or through a distance. But still, it is important to know that just receiving the attunements is not enough.
It is important to learn the knowledge and principles of Reiki, and to practice on yourself first, before you start to work with others.
Distance attunements also enable you to practice Reiki. You should make the effort and commitment to go through all the information provided in the online reiki course to ensure that you are working in accordance with the principles and methods of Reiki. If you are a motivated individual then you can become a competent Reiki Practitioner after receiving the distance attunements through an online reiki course.
This course teaches you everything that we would teach in person. Do you get an certificate with this online reiki course?
At the end you will get a certificate for Reiki level one. This certificate will be sent per e-mail, as a pdf-file after the attunements. This online reiki course is easy to learn. I like to repeat my mother, she always says "Reiki is simple so keep it simple" And this is what we are going to do 🙂 How does it work? Find out here, get your online reiki course : https://goo.gl/MfwuG0