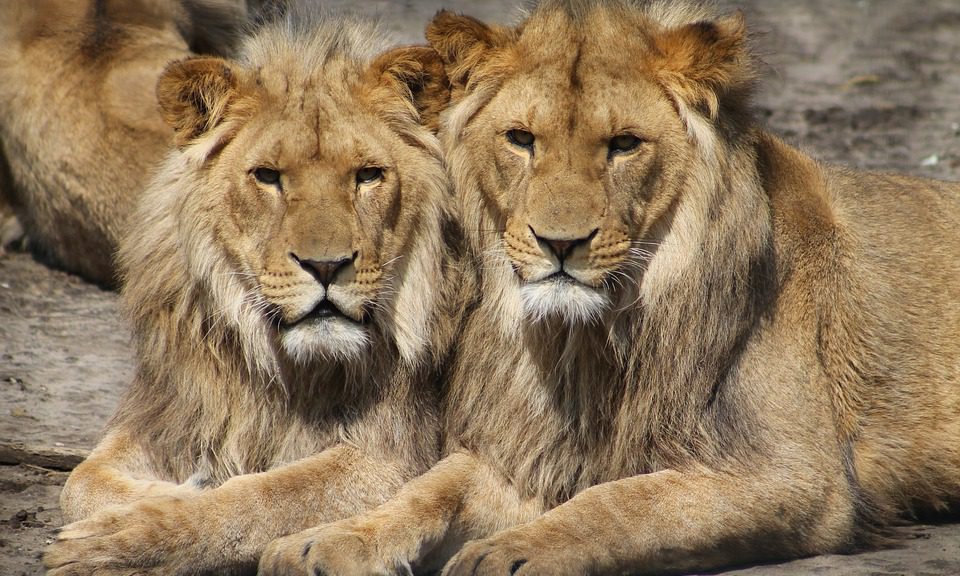 Power Animals And Their Meaning Can Be Scary
Power Animals And Their Meaning Can Be Scary
Some shamanic journeys can be scary, if not dangerous for the shaman. A shamanic journey is usually done to bring healing, by successfully bringing back the soul. If the shaman does not succeed they can be in real danger. There is a risk of not being able to get back to reality. The shaman could go into permanent psychosis. In this way, power animals and their meaning become something different to the mini course you can take in this post.
Power Animals And Their Meaning For A Trapped Shaman
When the shaman gets trapped on a journey, power animals are used for safety. Animals are very helpful to the shaman going off into unknown territory. In this case animals that are fierce in the real world like lions, tigers, bears, and eagles are useful to the shaman. It's great to have a powerful predator in your corner when confronted by evil spirits on the other side.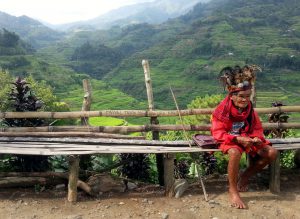 Power Animals And Their Meaning According To Daniela's Online Course
Important: you will not be in any danger of getting trapped in a permanent state of alternate realities when you take Daniela's awesome course. In fact, you will be 100% in control of the journey.
In Daniela's course how to do a personal shamanic journey to find and bring back your power animal it's not about using a power animal for protection as much as it's about bringing the lost aspect of yourself back into your life. It's a way of finding out more about yourself, or finding information, healing, wisdom, knowledge, and guidance for your personal life:

Power Animals And Their Meaning: Take This Mini Course Now
Get this Mini course, which is a Preview
of my course "How To Do A Shamanic Journey To Find And Bring Back Your Power Animal"
Try Shamanic Journey For FREE


Shamanic Journey - Try It For FREE - Find out, if Shamanic Journeying is what you would love to learn 🙂
Do you feel drawn to Shamanic Healing, but you are not sure if this is the right way for you to go?
Of course, there are different ways of practicing Shamanic Healing, and one of them is Shamanic Journeying.
There are also different ways of Shamanic Journeying, so I understand, that it isn't always easy to find the right way that fits to you. So give it a go!
[whohit]Shamanic Studies, Why Take An Online Course?[/whohit]