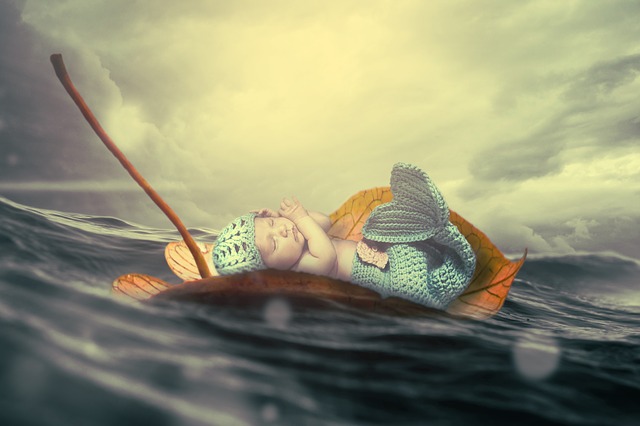 Reiki For Babies Why Not?
Reiki For Babies Why Not?
Reiki For Babies
My daughter just had a baby. I remembered that Reiki for babies is a great thing.
Why?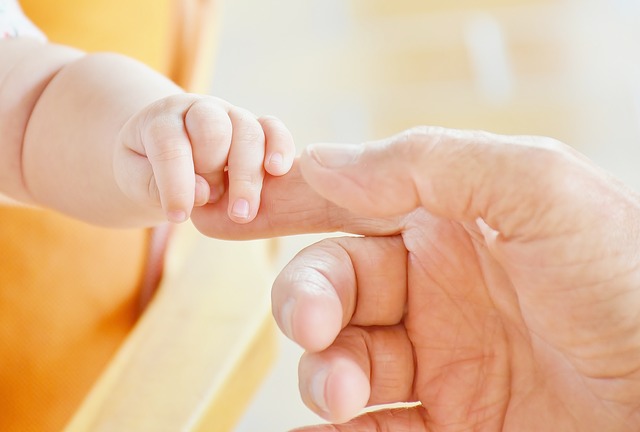 Reiki for babies is great because babies have pain and discomfort. Being a new born has its challenges.
My daughters baby had Colic, and it was painful. Baby Colic is a bit of a mystery.  Quite out of the blue, the baby just starts crying terribly. Infant Colic is defined as episodes of crying for more than three hours a day, for more than three days a week. Some people think Colic is gas, which won't come out, and it's painful. This might be true, because my grand child would often release gas after a Colic episode.
Reiki really helped in this case.
Every mom automatically puts there hands on their child, combine that with Reiki and boom! Baby will feel much better. It worked with my grand child.
My wife gave my kids Reiki all the time when they were hurting, and it did not take long until our children would say to mom with relief: "all better now mom!"
Reiki For Babies Just Makes Sense
Babies can not tell you what's going on. If they are ill, or in pain, all they can do is cry. It is a none verbal, intuitive language, but so is Reiki.
Connecting to your child on a none verbal level like this, and helping them cope is amazing.
Giving your baby Reiki is perfect, because children are like little Reiki sponges.
The great thing is when you learn Reiki the same techniques work for babies, adults, pets, everyone. The only difference it that for babies, you normally do a shorter Reiki session.
Whereas a Reiki session given to an adult normally lasts 60 to 90 minutes or even longer, a child will absorb Reiki so much faster.
Children, in general are Reiki sponges. They will soak it up fast, and that's a good thing.
The reason for, from my experience, that children are like sponges, is that they have no expectations, and thus, will not mentally block the energy like some adults do.
Reiki For Babies And Grown Ups, Get This Course Now:
Complete Reiki Level 1 online Course 


Certified Reiki Level 1 online video Course with Distance Attunements
[whohit]Reiki For Babies[/whohit]
You should learn Reiki too if you have small children, why not?