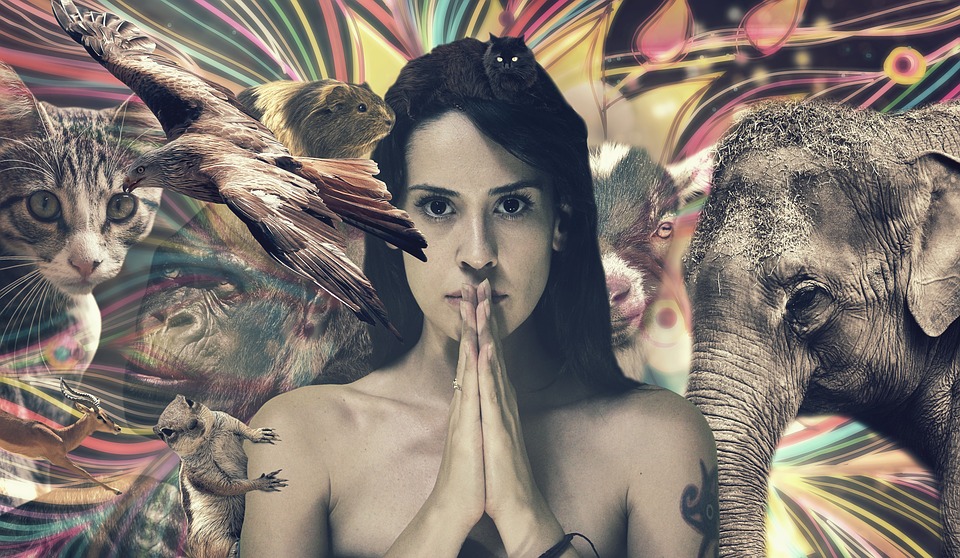 Shamanism Beliefs Often Cause Suffering
Shamanism Beliefs Often Cause Suffering
Do you like suffering? Do you want to learn shamanism, take part in a ritual? Does healing have to to be a painful experience? Often traditional Shamanism Beliefs and their rituals are connected to suffering.
In Papua New Guinea you can take part in a traditional shamanistic ritual that involves isolation, fasting, and going without water for five days. Through a tough physical and psychological gruelling ritual the point of it is to enhance the participant's creative powers. This is done to take the participant to a new level of cultural and spiritual connection.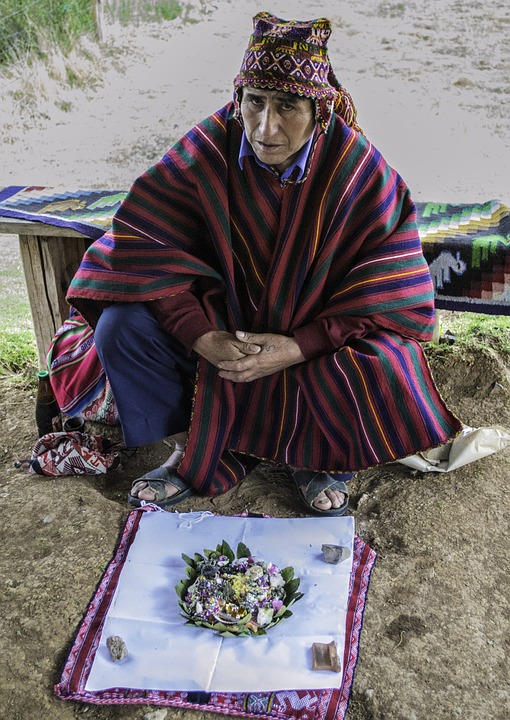 Shamanism Beliefs: No Need To Suffer
When taking part in these ancient shamanic rituals the participant is bridging a gap between these two worlds. This is great, and creates a higher level of understanding between cultures. But new age shamanism is new for a reason. In the modern age we have come to recognise that it is unnecessary to suffer in order to heal. I'm not saying the traditional way is not effective, just unpractical for most people.
For the new age we have suffered enough, and that's why we need healing in the first place. Suffering through traditional shamanistic ritual takes you on a journey to a different world of spirituality. It points out how very different it is from our own.
But healing through shamanic ritual and journeying doesn't have to be painful, but it will always be exhilarating, full of adventure, and self discovery. Let Daniela take you on this journey from the comfort of your home.
Shamanism Beliefs: A New Way
The new way is learning how to do a shamanic journey through an online course. The amazing thing about this way is that you don't have to go to Papua New Guinea and suffer. You can do a shamanic journey, guided by Daniela Hills, right in the comfort of your home.
She will guide you so you can enter the spirit world to find and bring back your power animal. You will also be 100 percent in control of this shamanic journey too, so if things do get scary on the other side you can return to the real world whenever you want.
Shamanism Beliefs: Take Action
The new age believes that healing begins within, and does not need you to suffer anymore. Take action and try this online mini course now and start your journey:
Try Shamanic Journey For FREE


Shamanic Journey - Try It For FREE - Find out, if Shamanic Journeying is what you would love to learn 🙂
[whohit]Shamanism Beliefs Often Cause Suffering[/whohit]