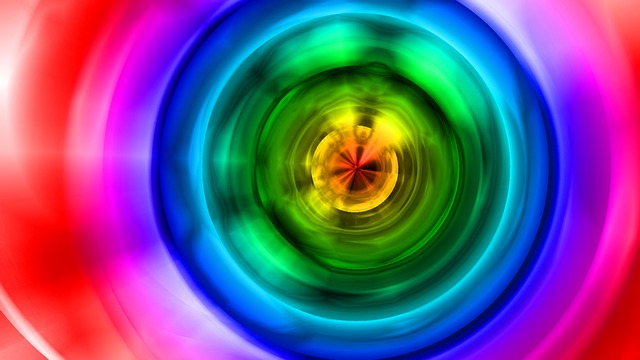 What Is The Difference Between Spirit And Soul
What Is The Difference Between Spirit And Soul
The spirit and the soul, are they the same thing? If not, what is the difference between spirit and soul? Answering this question depends on your belief system. But in many cultures, including North American indigenous tribes, the spirit and the soul are essentially the same thing. For some native cultures people are spirited by a soul, and so too does everything, plants, animals and stones possess a spirit. The spirit is the soul, and continues into the spirit realm. The body  is the container for the spirit, until the body expires. The spirit, or soul, then moves on.
Believe it or not, this sounds a lot like science's explanation of spirit and soul.
What Is The Difference Between Spirit And Soul For Christians?
While the two words are often used interchangeably, the primary distinction between soul and spirit in man is that the soul is the animate life, or the seat of the senses, desires, affections, and appetites. The spirit is that part of us that connects, or refuses to connect, to God.
I think it's hard to find common ground sometimes, because language and word meaning get in the way, however, more often than not we are talking about the same thing.
What Is The Difference Between Spirit And Soul For Science?
In science the feeling of being alive is based on a neuro-electrical fountain, operating with about 100 watts of energy.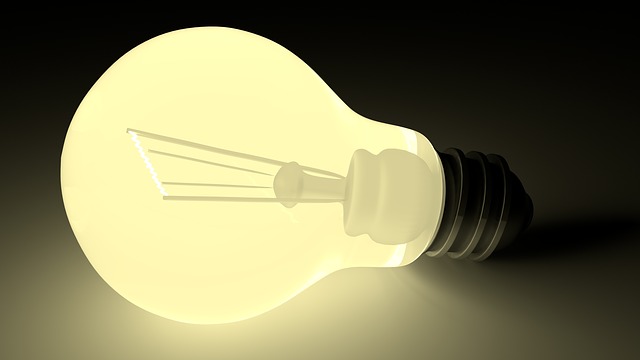 This energy is like a hot burning bright light bulb! Yet the feeling of being alive can not be understood through just one sense perception, but through all of them, and more. Taste, touch, hearing smelling, seeing, thinking, and imagining can all happen at once. This holistic experience is called consciousness.  Consciousness is the container for reality as a whole. At the same time, our fountain of 100 watts of  neuro-electrical energy is the spirit, or consciousness, as far as science is concerned.
It is pure energy, and when you die that spirit, or soul, of energy carries on, because energy can not be destroyed, this is a scientific fact!
What is the difference between spirit and soul? You will have to decide this for yourself, through your own belief system, to answer this question. Until then, why not take this FREE mini course:

Trance Healing - Try It For FREE Connect To Your Spirit Guides! Click On The Image Below:


I invite you to try this course for free. Trance Healing is a Certified course. Take a is Trance Healingsomething you would love to learn.
[whohit]What Is The Difference Between Spirit And Soul[/whohit]