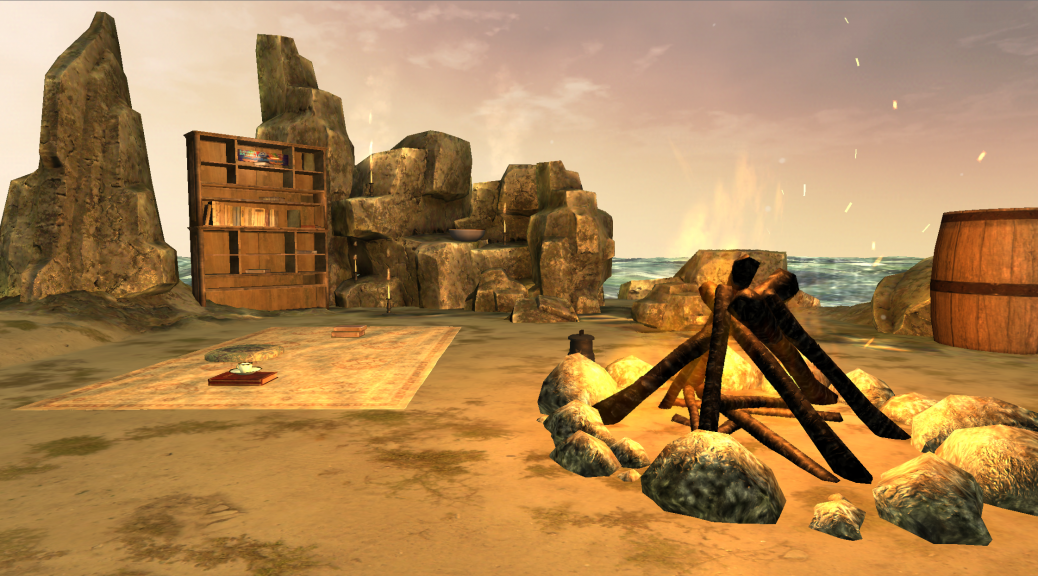 Augmented Reality App: 7 Spiritual Benefits
Augmented Reality App: 7 Spiritual Benefits
An Augmented Reality App That Helps To Create Inner Peace?
Normally an augmented reality app offers a mixed reality of 3d objects. The objects are projected, so to speak, in the real world. You then can view the 3d objects from every angle. This is interesting, true, but what if that AR experience goes much further to create a strong core of calm and inner peace? What if the experience permeates your being, bringing more confidence and strength, even in times of struggle?
Daniela's new augmented reality app can do this, and more.
With Dream Island you can walk around the Island, right in your living room, listening to the relaxing sounds of  the splashing waves, the crackle of the fire, the wind in the trees,  and you will feel more calm and refreshed.
Once you begin the meditation you will start to feel invigorated
Just welcome in the positive, healing energy. Let your body relax and your mind become clear.
Through meditation, your true self will connect to a higher spiritual vibration.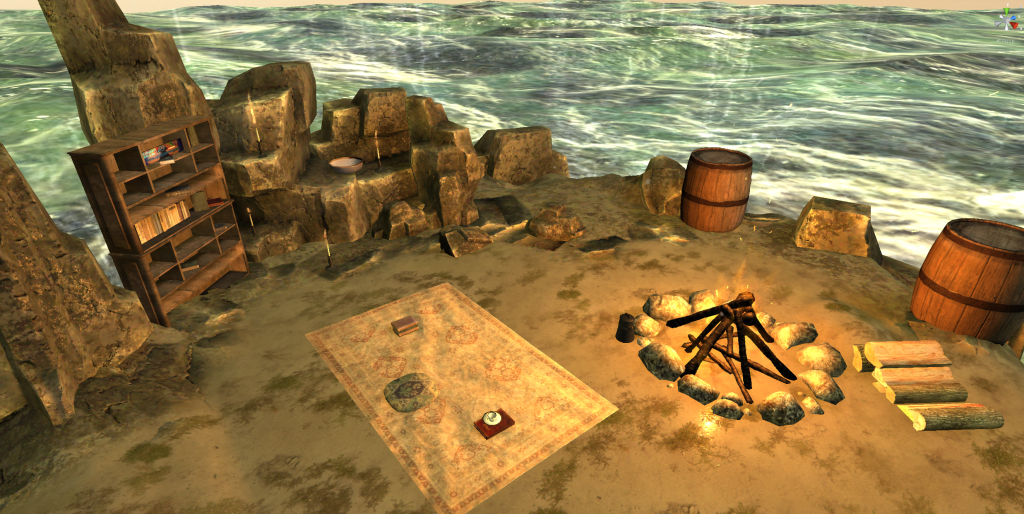 Augmented Reality App: 7 Spiritual Benefits:
Practise this AR meditation on a regular basis, and you will start to enjoy many benefits including:
1- A connection to the moment
2- Inner peace
3- Harmony at home and at work
4- Less worry
5- Physical emotional and mental balance
6- A deeper connection to your true self
7- Stress reduction
Get This Augmented Reality App For FREE, And Enjoy The Spiritual Benefits
[whohit]Augmented Reality App: 7 Spiritual Benefits[/whohit]