Looking For Meditation Classes?
Looking For Meditation Classes?
Learning in groups is great.  When learning with the energy of positive students there's a lot of positive effects. If you attend meditation classes, and connect with other mindful students the experience is more intense and effective. On the other hand, if you're in an un-concentrated class where students talk a lot, and are negative this can be a bad learning experience.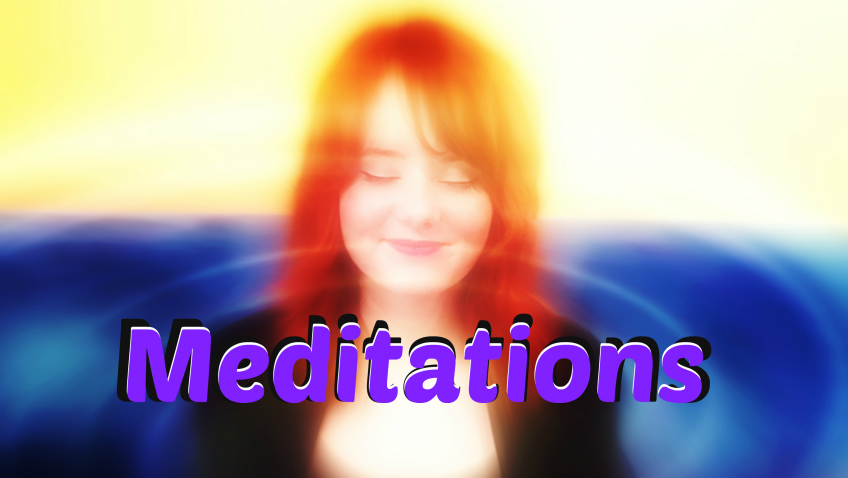 When I was trying to learn a second language, I had this experience. This was an adult class, yet they acted as if they were in junior high. I could hardly learn a thing. The class was filled with stupid remarks, jokes, and antics. It was terrible!
Meditation Classes Can Be More Than You Think:
It's interesting to see fully-grown people become teenagers again, but I guess it makes perfect sense: they just reverted to the only way they knew how to act in class. Most of them did not take any post secondary studies, and did not mature, so to speak, in learning to love education, which students in college or university enjoy. In a way they where still rebelling, when they should have been grateful to learn a new language, so as to get better jobs. Most of them did very poorly in class.

Get this FREE guided meditation course Now! How To Find Your Inner Peace


Click NOW to get this FREE Guided Meditation Course
If you're looking for meditation classes, in this case, perhaps it's better to learn it online
You can do this, and not be distracted. The best part is this FREE meditation class will help you to reprogram yourself for the better, and show you how to be grateful. The latter is something we all need, myself included. The online meditation class you should take will guide you toward your inner peace too. Go to these FREE meditation Classes now: How To Find Inner Peace Through Guided Meditations
[whohit]Looking For Meditation Classes?[/whohit]