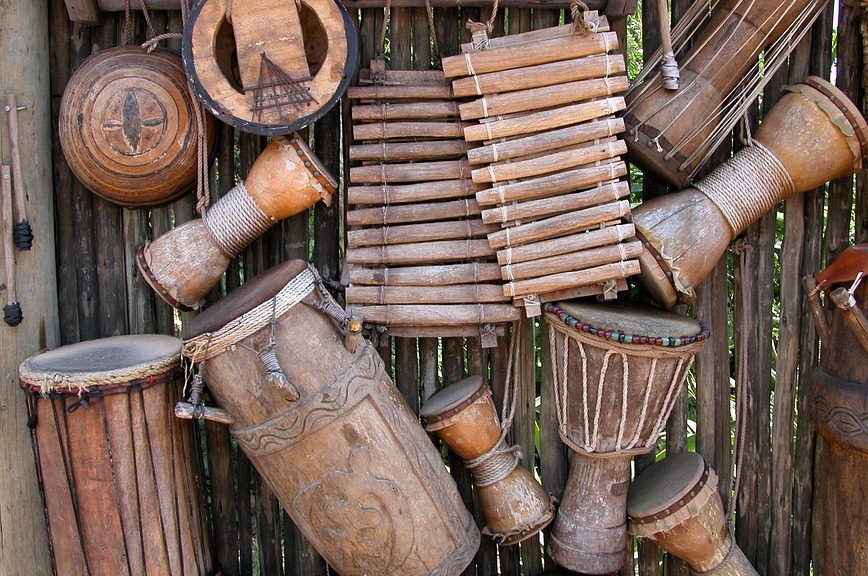 Shamanic Drumming Meditation: Can It Heal?
Shamanic Drumming Meditation: Can It Heal?
The healing power of drums should not be underestimate. There is something that grounds us and connects us to our primordial beginnings when the deep resonating vibrations of the beat hit us. Drums engulf our entire consciousness at this point. So a shamanic drumming meditation will help to activate your natural healing powers.
Shamanic Drumming Meditation: Healing with Drums
In Daniela's How To Do A Shamanic Journey Online Course she covers the following meditation:"Healing with Drums Meditation"
It's attached to the online course for FREE as an mp3 file with the meditation. It also comes as a meditation-video.
It'll give you an idea about the kind of drumming music you will use for the Shamanic Journeys, if you choose to embark on them. Her gentle voice will guide you through this meditation. She will tell you to:
Lie down, be comfortable, close your eyes, and listen to the drums.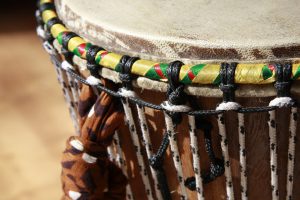 Then you must say your intention out loud or in your mind: "Great Spirit, be with me now, so that I can find balance and harmony on all levels of my being, physically, emotionally, mentally, and spiritually. I ask the rhythm of the drums to bring health and inner peace into my life. Thank you"
Take a deep breath and let go of any tension, and then simply listen to the drums.
…drumming… It's and amazing Shamanic Drumming Meditation!
After that the drums will call back. The rhythm of the drums will help you to be awake, and fully conscious.
Be aware of your body, and then you will open your eyes again.
This short meditation will have a lasting healing effect on you.
Shamanic Drumming Meditation Benefits
Like any meditation the benefits are many. Here are the obvious ones:
Meditation reduces stress
It improves concentration
It encourages a healthy lifestyle
The practice increases self-awareness
It increases happiness
Meditation increases acceptance
It slows aging
The practice benefits cardiovascular and immune health
Here are the added benefits of shamanic drumming:
Drumbeats boosts the immune system
Drumming produces deeper self-awareness by inducing synchronous brain activity (Hemispheric Coordination) and promoting alpha waves
Drumming helps to releases negative feelings and emotional trauma
Shamanic Drumming Meditation: A FREE Taste Of The Course:
So now take action, and get a taste of Daniela' best selling course for FREE! This course is for students who like to learn about Shamanic Ritual and Shamanic Healing.
Try Shamanic Journey For FREE


Shamanic Journey - Try It For FREE - Find out, if Shamanic Journeying is what you would love to learn 🙂
In conclusion, a Shamanic Journey is a spiritual practice, and it is a way of exploring the spiritual realms, and making contact with spirits, spirit animals, power animals, lost souls, angels, ancestors, elders, or departed shamans. It is a way of finding out more about yourself, or finding information, healing, wisdom, knowledge, and guidance with one's personal life. Let the drums guide you!
[whohit]Shamanic Drumming Meditation: Can It Heal?[/whohit]