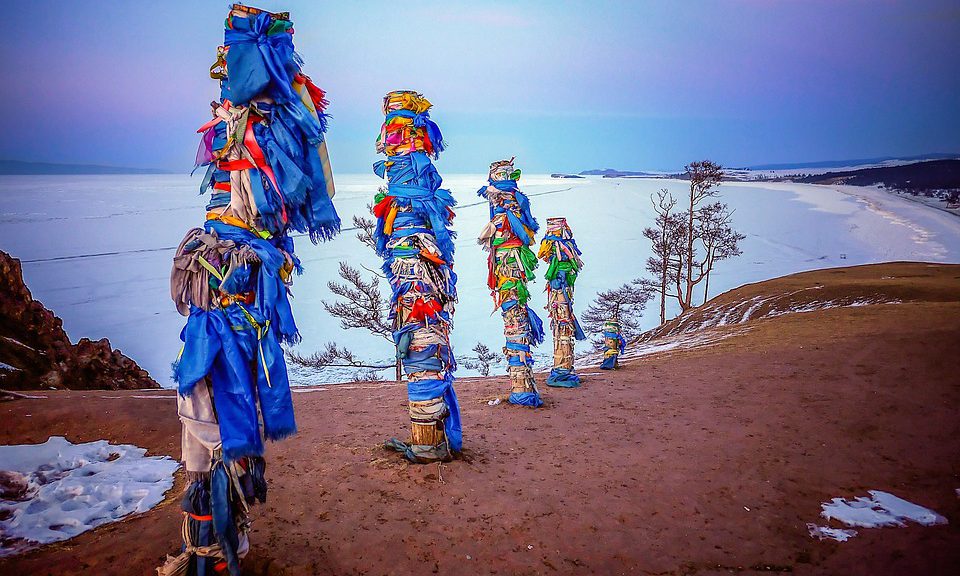 Shamanic Studies, Why Take An Online Course?
Shamanic Studies, Why Take An Online Course?
There is nothing more convenient than learning online. The shamanic studies that Daniela has laid out in her best selling course: How To Do A Shamanic Journey, is equal to any other shamanic studies you can learn offline, in my opinion.
Shamanic Studies Are Just As Rewarding Online
After I took this course, I found myself journeying to the middle world right away, to find and bring back my power animal. It works!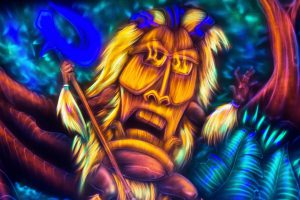 What I love about learning shamanism online is that I can do it anywhere, anytime I want. I can also refer back to the course material later to refresh my memory.
I know for most people it's almost impossible to find a shaman in your local area that will teach this stuff.  So let the internet help you.
How To Do A Shamanic Journey is great if you want to make contact with your spirit guides, spirit animals, power animals, angles, ancestors, elders, or departed shamans. This course is also great if you want to find out more about yourself, or finding answers to questions. A shamanic journey will be very helpful.

This is what people, who gave it 5 stars, are saying about these shamanic studies:
"Loved the course!! Loved the drumming music, the meditations, I loved it all. =) Many Blessings!!" Jennifer H.
"Wonderful for beginners and life long learners – information is well thought out and delivered well" Cindy
"Daniela's presentation is clear and soothing, with a hint of fun. 🙂 She seems very knowledgeable. I haven't completed this course yet, but I've been on a spiritual path for many years, and it's obvious that she practices what she's teaching, she hasn't just learned it from books. The technical qualities of this course, audio and visual, are excellent, as are the materials to download. I'm looking forward to finding my power animal!" Robin Martin
Try Shamanic Journey For FREE


Shamanic Journey - Try It For FREE - Find out, if Shamanic Journeying is what you would love to learn 🙂
"Excellent information. I appreciate the kind spirit teaching offers this wonderful information." Cries
"Loved this course, Daniela is a lovely, gentle soul with a wonderful humour about her teaching style that I found made me feel relaxed. Thankyou 🙂 x" Karen
"This is fantastic Journey! Thank you. Daniela You are an excellent teacher, proved that this course learning can be joyful and pleasant experience." YuFeng
Shamanic Studies: Start Studying Right Now!
Get the full course now:
How To Do A Shamanic Journey 


Learn how to do a Shamanic Journey, to find and bring back your Power Animal with Certificate of Completion
[whohit]Shamanic Studies, Why Take An Online Course?[/whohit]