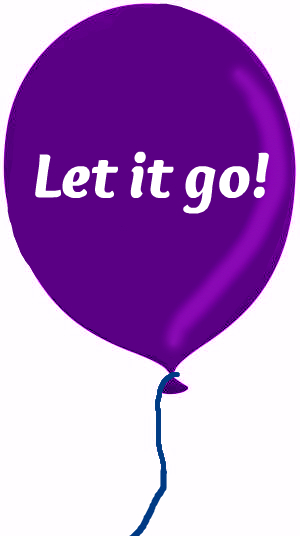 Clean Your Karma In The Darkest Places?
Clean Your Karma In The Darkest Places?
Would you like to live in a state of bliss, harmony and abundance? Do you want infinite possibilities revealed to you that you didn't know existed? Would you like to bring real positive change into your life? Do you want to clean your karma? Do You want to learn how for FREE?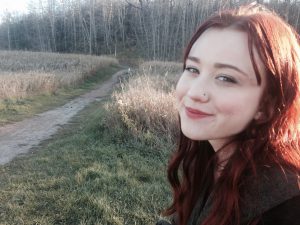 Clean Your Karma It's Never Too Late
FACT: Changing your karma will open up infinite possibilities.
When your Karma is bad, it's really hard to see the positive on the other side. I know that from my own experience.  For me I'm blinded by the darkness surrounding me. There doesn't seem like a way out of this hell. Yet too often I focus on positive thinking and not the negative thinking that has gotten me into this karmic mess.
——————————————————–
Karma Course: How To Create Karma You Love


Full Video Course - Learn about Karma, and how to change it! 
SIGN UP to get your FREE E-Mail Course: 10 Bite Sized Lessons delivered right to your inbox every day!
——————————————————–
In order for me to clean my karma first I must look into the darkest places, the shadows, where the real change can happen. But how? I had to focus on the source of bad karma in order to clean it. The source is the darkness of my thoughts. According to real Quantum science, Biocentrism, reality is centred around biology. Consciousness, and specifically our thoughts create reality.
If Your Thoughts Are Negative, Damaging, And Dark, So Too Will Your Karma Be Bad
You have to learn how to understand your negative thought patterns, and transform them into positive patterns. This is not easy. You will need to learn a powerful technique. It might seem like hard work, but the results can bring huge, positive changes to your life on all levels!
Clean Your Karma: 5 Benefits
1. More bliss and harmony for your life
2. Better relationships
3. More abundance
4. Inner-peace
5. Self awareness
Take action now!  Take the FREE online Video course: How To Create The Karma You Love!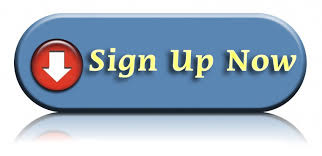 [whohit]Clean Your Karma In The Darkest Places?[/whohit]