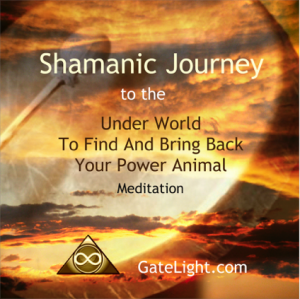 Does Online Shamanism Training Make Sense?
Does Online Shamanism Training Make Sense?
Is your time precious? Do you like the convenience of learning online? Do you want online Shamanism training, and still get a great in-depth, life changing experience? Would you like to try it for FREE?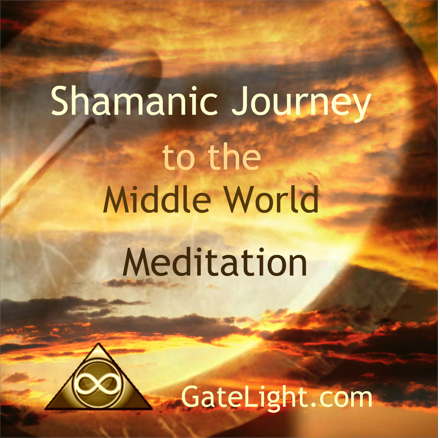 Online Shamanism Training Is Easy And Powerful At gatelightELeraning.com
Ever wanted to learn how to do a Shamanic Journey? Now you can.
A shamanic journey has several benefits. In Daniela's course you will learn how to do a shamanic journey to travel to the Spirit world. There, you will find and bring back your power animal. Doing this means new energy will be brought back into your life, creating more balance and harmony. It's healthy, both physically and spiritually.
She also uses shamanic drumming, to help you achieve a trance sate.
Try Shamanic Journey For FREE


Shamanic Journey - Try It For FREE - Find out, if Shamanic Journeying is what you would love to learn 🙂
Here Are 5 Benefits Of Shamanic Drumming Music:
1. Drumming helps to balance both hemispheres of the brain
2. Drumming allows for deeper self-awareness
3. Drumming is good for your health, relieves stress
4. Drumming assists spiritual growth and insight
5. Drumming helps to reach a trance state in order to travel to the spirit world
Fact: 90% of the students who partake in this online shamanism training, have found their power animal in the first few tries.
This Can Be Life Changing In Many Ways
Bringing balance into your life can mean better relationships, a stronger connection to self, better health, and so much more.
Daniela invites you to How To Do A Shamanic Journey Preview Mini Course, which is a taste
of her full course.
If you feel drawn to Shamanic Healing, but you're not sure if this is the right way for you to go? Take this course now.
Would you like to go the Shaman Way of Self Improvement and self Empowerment?
Online Shamanism training makes sense because it's so convenient and easy to learn on your own, whenever you want. You can always return to the course material to refresh your knowledge too.
Take Action: try this course for FREE, and see if online shamanism training is right for you:


[whohit]Does Online Shamanism Training Make Sense?[/whohit]