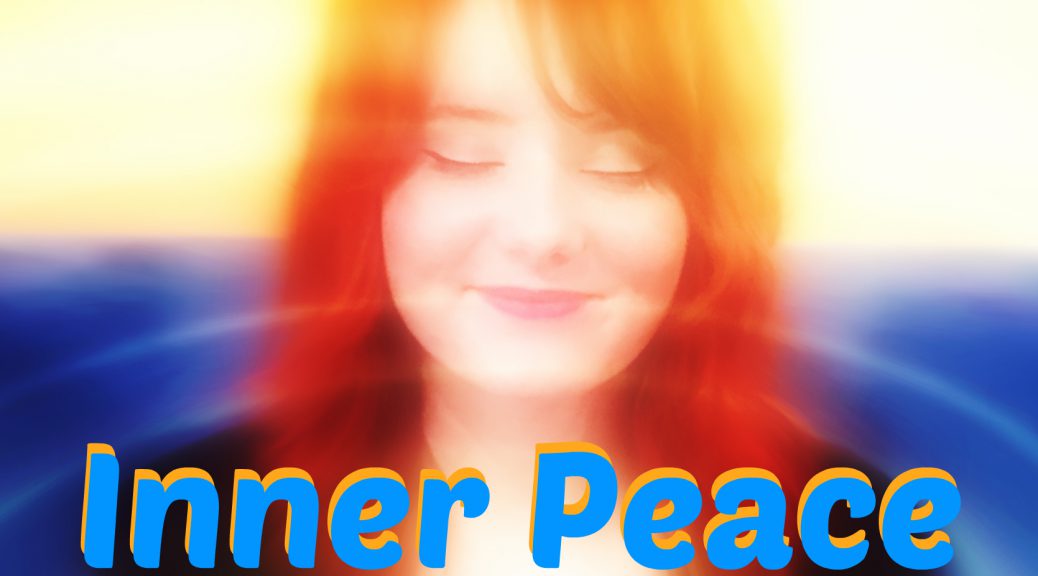 Five Meditation Classes In One, All For FREE!
Five Meditation Classes In One, All For FREE!
Meditation Classes That Will Guide You
If you like learning online, and your are looking for meditation classes, why not take this course for Free, which offers 5 meditation classes in one:
1. Welcome
Lets attune to each other…
2. Inner Peace Meditation
Take time during the day:
Inner Peace – Guided Meditation…
3. Gratitude Meditation
Short, but powerful, enjoy this meditation…
4. Thank you, I love you – Mantra
Mantra: Thank you, I love you…
5. Healing with Drums
A different way of meditation:
Healing With Drums…
Each one of these mini meditation classes are guided meditations to help you in various areas of your life.
They will help you from eliminating stress, to manifesting the things you want. The main focus is on how to find inner peace through guided meditations.

Get this FREE guided meditation course Now! How To Find Your Inner Peace


Click NOW to get this FREE Guided Meditation Course
But one in particular is based on Hoʻoponopono, a Hawaiian technique that helps you to reprogram negative thoughts into positive ones.
In this practise it's believed that we create everything in our lives, even the people we meet. If there is a conflict, or something bad blocking our progression, the Thank you, I love you – Mantra meditation class, listed above, will help you create a better experience in your life.
Yes, Hoʻoponopono is an ancient Hawaiian practice of reconciliation and forgiveness. The point is that you are forgiving yourself for creating the mess in the first place.
One interesting thing I've noticed is when I go to sleep, I will wake up with the thought that I went to sleep with. Try it. Observe what you where think just before you go to sleep, and notices that when you wake up, the next day, you will be thinking the same thing.
That's why if you fall asleep with negative thoughts, so too will you wake up, and that will ruin your day. This ends up being a viscous circle, in which many people do not get out of so easily. Their negative thought patterns follow them everywhere they go.
The trick is to listen to the Thank you, I love you – Mantra meditation, as it is based on Hoʻoponopono, as you are falling asleep. When you wake up you will love everything, and be grateful for your life. These powerful affirmations will bring amazing changes to your life fast! Get these excellent FREE positive meditation classes now!
[whohit]Five Meditation Classes In One, All For FREE![/whohit]