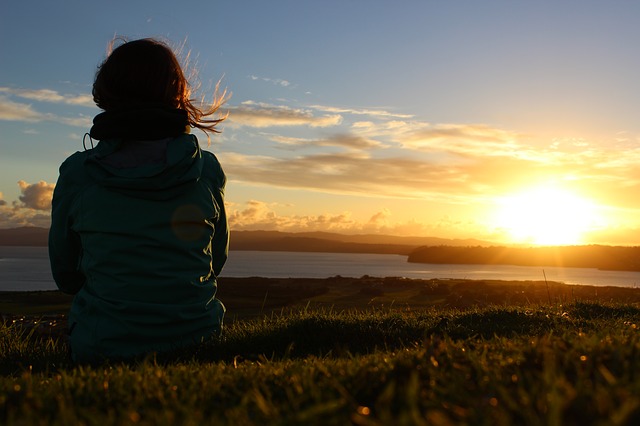 Ways To Find Inner Peace In Your Daily Life
Ways To Find Inner Peace In Your Daily Life
The easiest way to find inner peace is to allocate time each day to listen to a guided inner peace meditation. But what about ways to find inner peace in your daily work life?
After all, the experiences that take you out of your inner peace are more then likely tied to work, and even some leisure activities.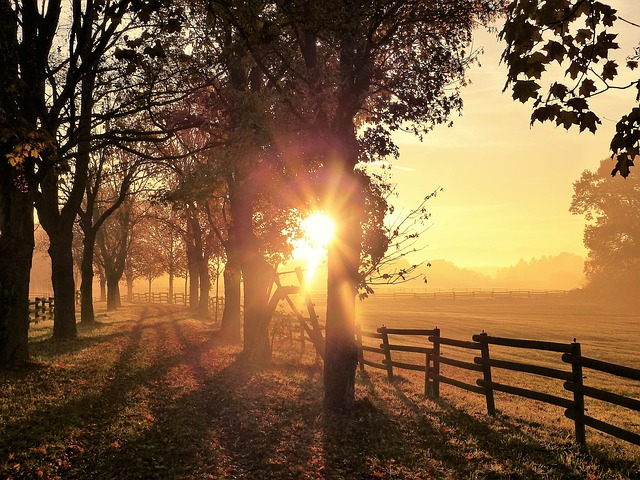 Everyone has to struggle with something during their daily life. So we need tools to combat stress, and help us focus on our inner peace. The first thing that will help you in this quest is to change the way you think. This FREE course will help you:
Most of the time we are creating more turmoil in our lives than is necessary, because of the way we think, which actually creates our blockages.
5 Ways To Find Inner Peace
1. Say this mantra whenever you feel like something is blocking you, or you are being too negative: "I'm sorry, please forgive me, I thank you, and I love you."
This is ho'oponopono, an ancient Hawaiian mantra that is directed at the person saying it. Apparently we create everything in our lives, the bad stuff too. According to ho'oponopono we must apologize, forgive, show gratitude, and love ourselves, to release blockages that we create for ourselves.
When I started using this mantra in may daily life, it really helped me to find inner peace. It works!
2. Simplify your life. The best way to do this is to allocate time for all of your daily tasks like email, etc. Declutter your home too. Clutter can keep negative energy trapped in your home. Just keep things simple.
3. Let go and accept reality. In this way you will be letting go of blockages caused by fear and worry. Worry is useless, and is just a projection of the future, which only exists in your mind, jaded by bad past experiences. Just live in the moment.
4. Do the stuff you enjoy, but in balance with the things you need to do. Both should fill you with a sense of accomplishment and peace.
5. Take time for yourself. Listen, every day, to a guided inner peace meditation, which will fast track you to inner peace.

Ways To Find Inner Peace In Augmented Reality?
My tip: try this fun, FREE guided mediation to find your inner peace:
Get this FREE guided meditation course Now! How To Find Your Inner Peace


Click NOW to get this FREE Guided Meditation Course
[whohit]Ways To Find Inner Peace In Your Daily Life[/whohit]