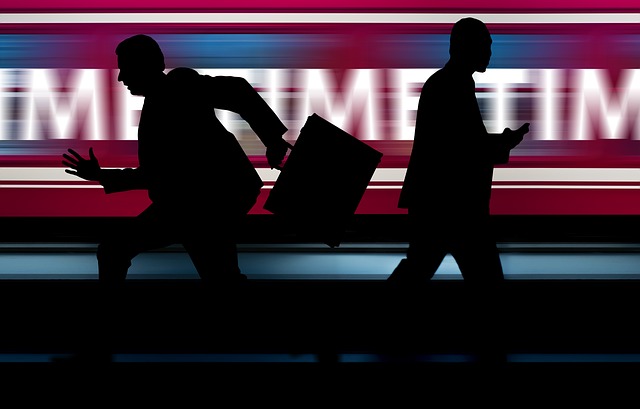 Why Take Time To Invest In Yourself?
Why Take Time To Invest In Yourself?
Take Time To Invest In Yourself, Not Just In The Stock Market
There's nothing wrong with making money and investing. But it can be daunting and stressful. You need to take time to invest in yourself. I know, when I was once a day trader, that there are two emotions that take over. One is greed, and the other is fear. Both are overwhelming, and insanely stressful. Some nights I couldn't even sleep, worrying about losing my shirt.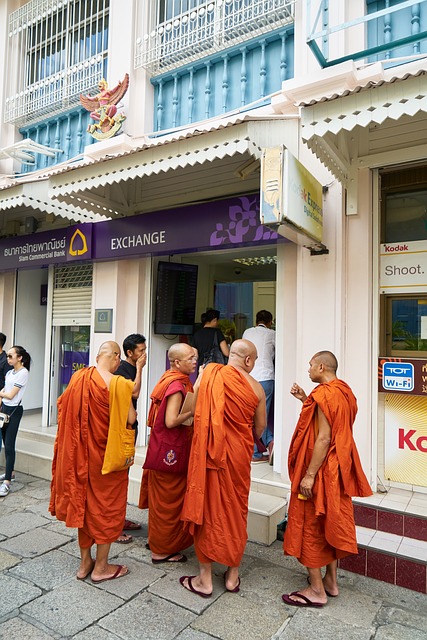 No wonder I decided to become an investor, long term, rather than a day trader.  Yet at the same time, I started investing in something incredibly valuable and important, someone I was oblivious to: myself!
And  then everything started to change.
Take Time To Invest In Yourself, Not Just In Your Profession
I put a lot of work into my profession. I lot of road trips, and working long hours, from dawn until dusk sometimes. This took a toll on me, more so than even day trading. But I took time out, with the knowledge that if I did not change my ways, I could end up very ill down the road. Already there were signs. I even had to get my gallbladder removed, which is a sign of stress.
I started to change through learning reiki. Reiki helped a lot. I use it today on myself, usually before I sleep, and especially if I have discomfort or a stressful day. It helps me to relax a lot.
I also took up listening to guided mediations in bed. Very relaxing, very good!
Growing spiritually helped me to invest in my future, and allowed me to excel in all my other investments. I began seeing successes.
You must take time to invest in yourself, like I did. It's something many people ignore. It might save your life, in more ways than you know.
Take Time To Invest In Yourself, Not Just In Your Kids
Kids are your greatest investment. They should always come first. Like a great financial investment, your kids, if looked after properly, will pay off in a big way down the road.
I see that in my kids. Although our oldest is now 32, he still loves to visit. Our family is close, and children repay you with love and attention in your old age. This is worth more than money.
On the other hand, you still need time out for yourself. Kids can be very stressful.
One of the best ways to invest in yourself is to learn something new, and grow spiritually. Start now with this relaxing Mediation! Find your inner peace:
Get this FREE guided meditation course Now! How To Find Your Inner Peace


Click NOW to get this FREE Guided Meditation Course
[whohit]Why Take Time To Invest In Yourself?[/whohit]