When Do You Know When Good Karma Is Your Karma?
When Do You Know When Good Karma Is Your Karma?
When I doubt, I begin to understand my Karma. When good Karma is your Karma it feels right. You just know it's good. Yet for me to fully understand Karma, first I had to learn how to doubt the concept of good and bad. Feelings arise through a fulfilled expectation. But when my expectations are not met, I begin to doubt. Yet it's the wisdom of doubt. Good Karma, and bad Karma are symbolic for: lesson learned: reward.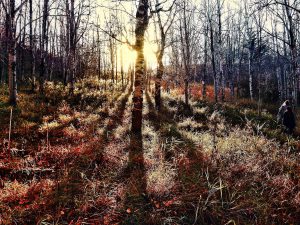 When Good Karma Is Your Karma
When Good Karma is my Karma, I sometimes see this in bad Karma too. What do I mean? In everything bad there is a sliver-lining. Karma is neither good or bad. Karma is simply a teacher.
When Good Karma Is Not Your Karma
If you aren't listening to the lessons and wisdom of Karma, good Karma will not be yours. When life is going good, I take it for granted, I hardly see this as a Karmic process. However, if life is bad, I immediately think that's just bad Karma catching up to me.

Karma Course: How To Create Karma You Love


Full Video Course - Learn about Karma, and how to change it! 
How To Turn Your Karma Into Better Karma
I was wrong to think this way. Now I know how to turn Karma into good Karma. There are two ways. The first is to know that bad Karma is just a teacher. Thus, there is no such thing as bad karma. The bad is, in truth, good. It's shouting at you: telling you to change your ways. Stop repeating the same mistakes! Do it now! Actively change your Karma! Take a new road, and life will reward your with good experiences later!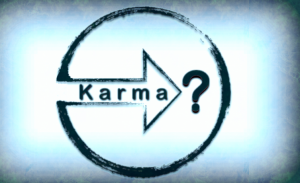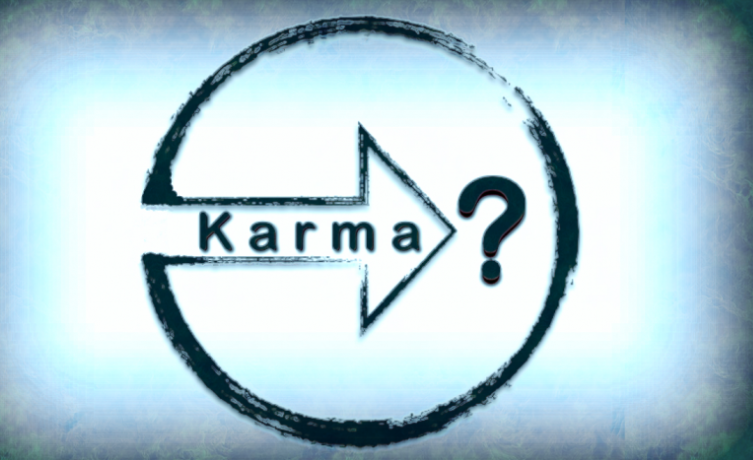 In conclusion, the other way to change your Karma is to take this FREE online Course: How To Create Karma You Love. It will teach you how to take command of your Karma, to change it for the better, in real time, through Journaling.
[whohit]When Do You Know When Good Karma Is Your Karma?[/whohit]