What Do You Need For Clearing Past Life Karma?
What Do You Need For Clearing Past Life Karma?
There are two ways we deal with past life karma. One is doing a past life regression, which will not be the focus of this post. The other way is actively applying intent to your karma, in order to change it in real time.  Clearing past life karma might not be easy. It's a process, a mental exercise that a lot of people find difficult. But there is a free course.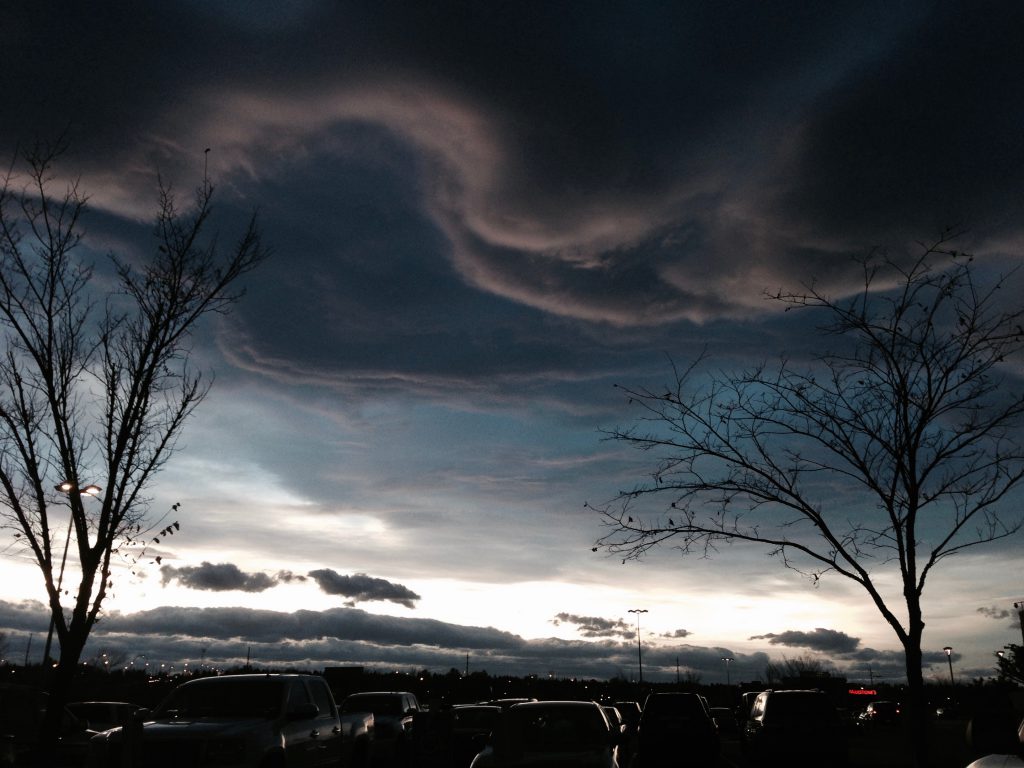 Why Would Clearing Past Life Karma Be Helpful?
Getting your karma on a positive path is important if you want to live a better life. It can improve your relationships, health and financial needs. You will look at life with new eyes, and be more grateful. There is no aspect of your future that may improve after clearing your past life karma. Clearing past life karma can eliminate a potential run of bad luck too.
When Should You Think About Clearing Past Life Karma?
Karma Course: How To Create Karma You Love


Full Video Course - Learn about Karma, and how to change it! 
The simple answer to this is when you feel your life only gives you lemons. If you are experiencing continuous negativity in your life, or you are always suffering, it's time to clear your past life. Normally, before doing a past life regression, you must have a theme, or issue that needs to be dealt with. If your life is happy and free, and you have all the success you need, clearing your past life karma might be a bad idea, because you have more good karma on the way. But in most cases each one of us has some nagging bad past life karma following us, which we would like to deal with.
Who Offers A Way For Clearing Past Life Karma?
Daniela Hills offers an amazing way of dealing with bad karma. She has a FREE course called: How To Create The Karma You Love. It's not far away. You can start changing your life with a simple click!
What Makes Daniela's Course So Effective?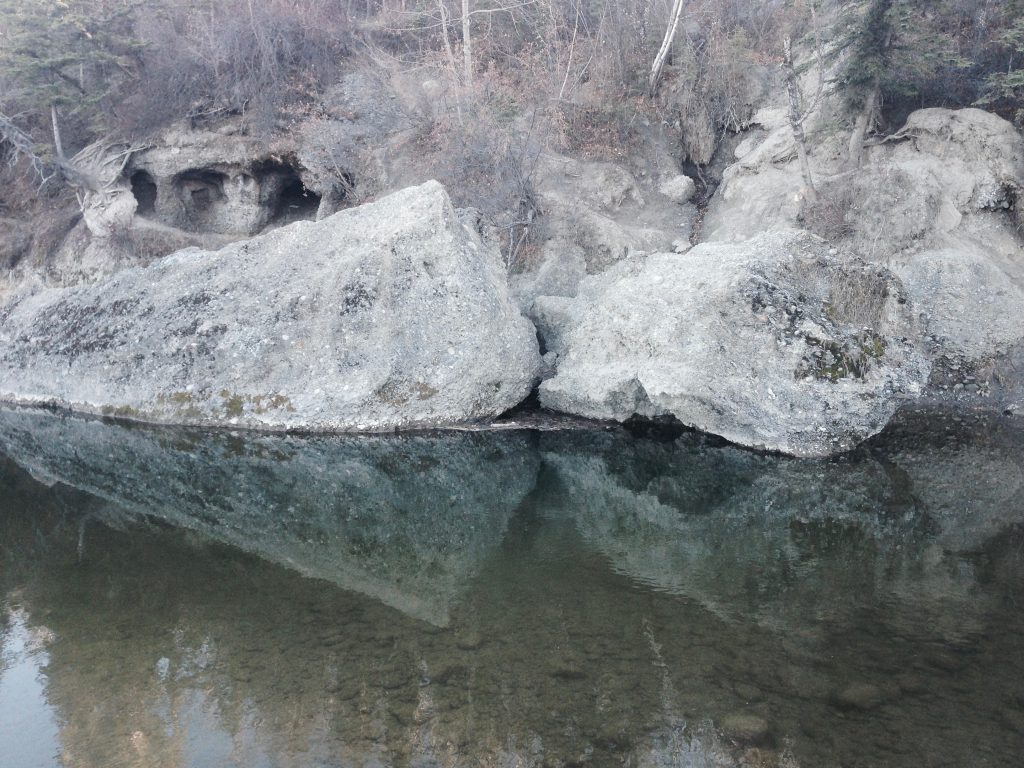 Her course is incredibly effective because it goes to the root of how and why we create bad karma. It focuses on reprogramming yourself, to automatically create positive karma patterns that will put new intent to bad karma, changing it in real time. It will create the karma you love for your future. To clear past life karma you will need to change the way you think. In some cases this can be a radical change, but very effective. Daniela will teach you an amazing technique for doing this that will require discipline on your part. But she will effectively get to the root of bad past life karma, and help you to improve it.
Where Can You Take This Free Course For Clearing Past Life Karma?
Her FREE course can be found here, it's an online course at gatelightelearning.com, which has free courses, and great ways for bringing a positive change to your life. Click now and get: How To Create The Karma You Love.
[whohit]What Do You Need For Clearing Past Life Karma?[/whohit]